Join me ONLINE via Zoom!




Stay connected, fit, and healthy by dancing, practicing yoga, and MELTing with me online. I am streaming most of my regular classes on Zoom. All online class registration is facilitated through Punch Pass.
TO REGISTER FOR A CLASS

1. Click the REGISTER link below next to the class you would like to attend

2. Select the class you wish to attend from my Punch Pass schedule

3. Create your Punch Pass account.

4. Click Reserve My Spot In Class!

5. Check your email for the Zoom Link. You'll also receive it again 20-minutes prior to class.
SCHEDULE - (in-person classes coming soon!)
Drop In Class - $15.00

10 Punch Class Pass - $99.00

Monthly Unlimited - $135.00
Join Inspire Movement Arts Facebook Group to see the latest class updates and happenings!
---
What Are Classes Like?


Yoga Flow
Yoga on the mat is a sacred laboratory where we can shed our protective exterior and be with ourselves in a deep and healing way. I offer yoga and meditation classes that are devoted to creating a sacred space in which we can direct energy towards transformative and life-affirming means. This is done through intention, dedication, conscious breath, sound and movements that reflect sacred self-care.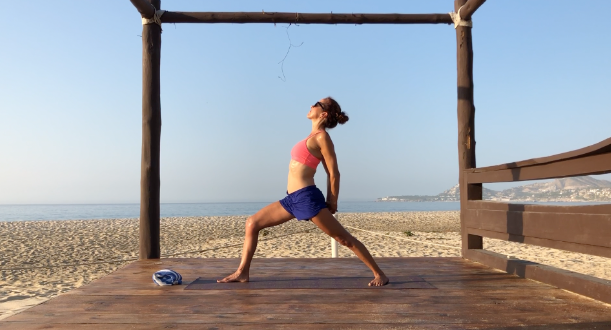 Inspired Dance
Inspire your body, mind and spirit with diverse movement, music and safe community connection. Experience invigorating cardiovascular conditioning, increase your strength and flexibility, and discover the joy of mindful, expressive movement in my weekly Inspired Dance classes – a blend dance, yoga, and martial arts.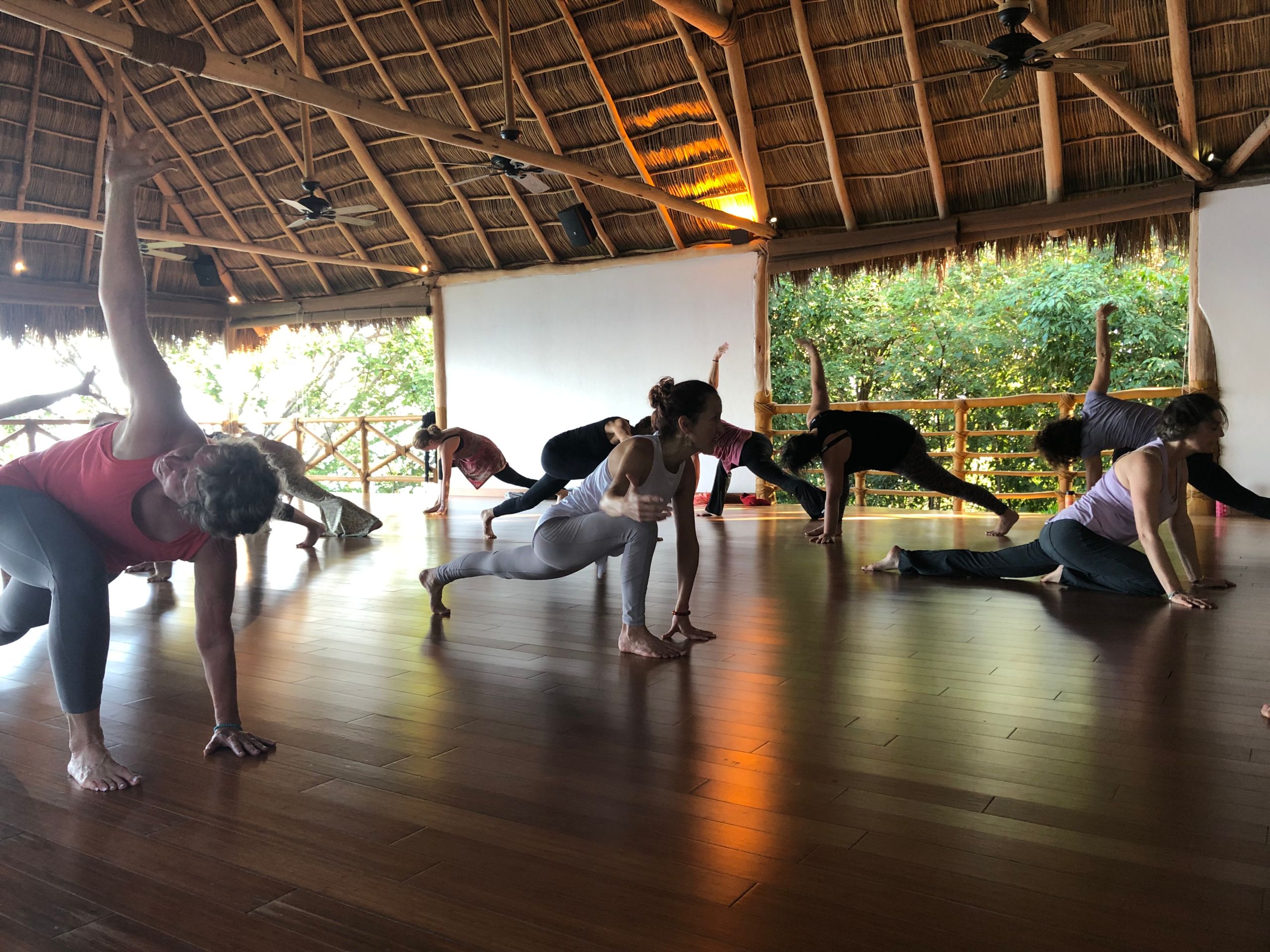 MELT® is a simple self-treatment that reduces chronic pain and helps you stay healthy, youthful, and active using specialized balls on the hands and feet and a soft body roller.
New research has revealed the missing link to pain-free living: a balanced nervous system and healthy connective tissue. These two components work together to provide your body support and optimal mind-body communication. MELT directly addresses these two systems of your body in a way no other self-treatment can, including diet and exercise.
MELT offers natural pain relief, allowing you to address the true cause of chronic pain, not just mask the symptoms.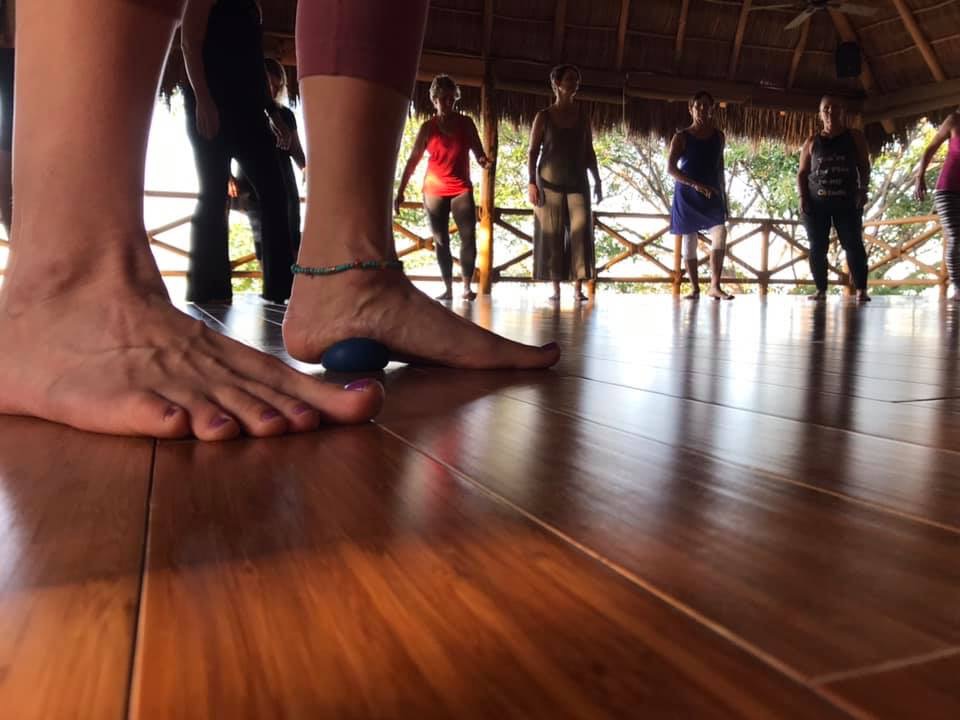 ---
IN-PERSON CLASSES Now Available

Imagine Yoga In-Studio Yoga Flow Wednesdays 9:30-10:30 am
425 2nd St #100
Lake Oswego, OR 97035
---